Addressing Clinical Inertia in CKD & Heart Failure Management: An Educational Curriculum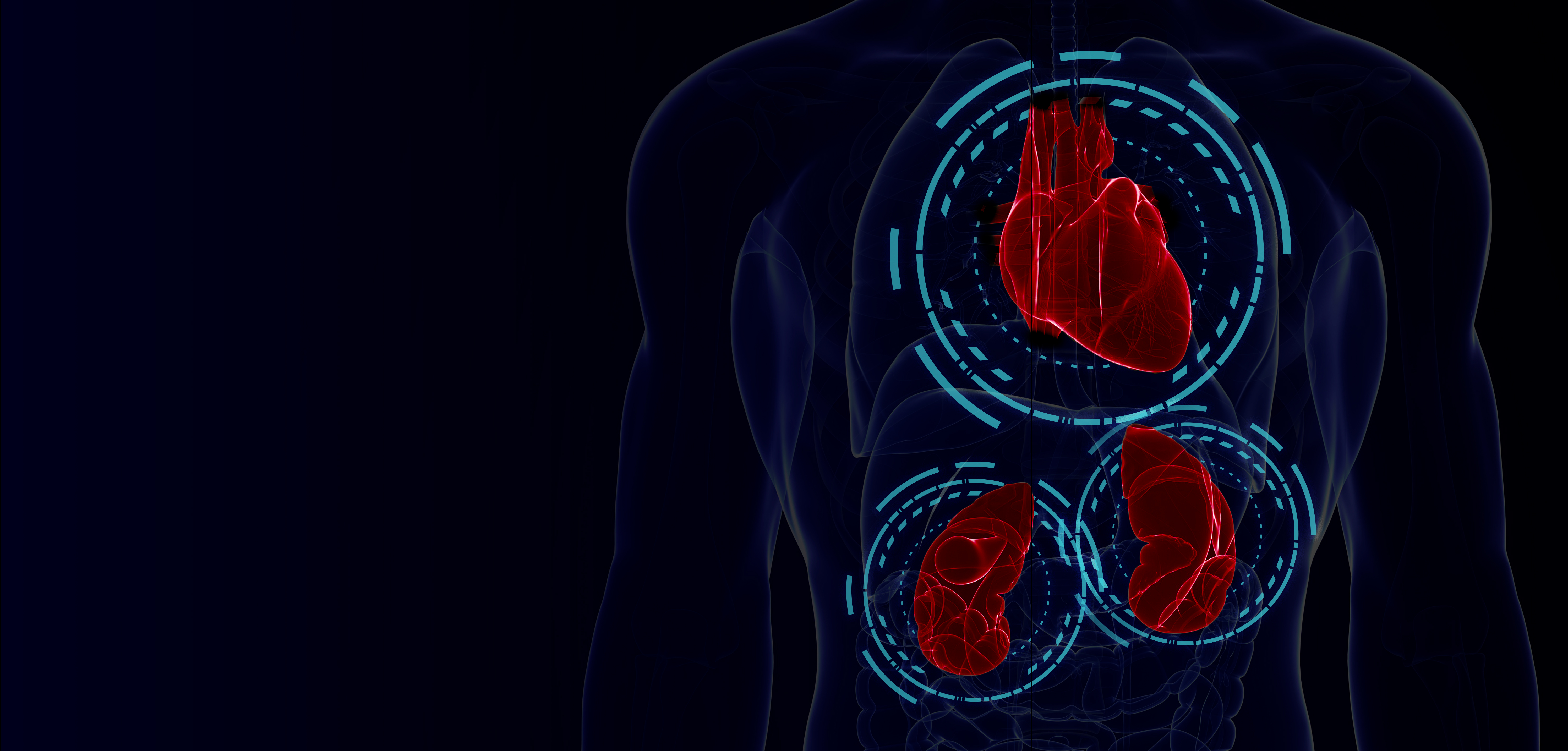 Heart failure (HF) and chronic kidney disease (CKD) are major public health burdens that require complex medical management. Inhibition of the renin-angiotensin-aldosterone system (RAAS) is the foundation of guideline-directed medical therapy but can result in associated morbidity and mortality from hyperkalemia. Advances in the use of potassium binders can prevent hyperkalemia and allow patients to stay on RAAS inhibition (RAASi). Join us to learn how to adopt potassium binders into your patients' treatment plans and maintain optimal RAASi dosing.
This series takes a comprehensive look at the challenges facing healthcare professionals involved in the care of patients with CKD and HF. These patients often develop hyperkalemia, but stopping their medications in heart failure can worsen the disease. Participants will learn about the importance of maximizing RAAS inhibitor therapy and the role that potassium binders play in optimizing the use of these medications to improve patient outcomes. After learning about the latest guideline recommendations and clinical trial data, participants will be able to translate this advancing knowledge into clinical practice to avoid stopping or decreasing RAASi dosing, and to increase the number of patients with CKD and HF receiving the most appropriate, optimal therapy. 

To return to the full educational curriculum, complete with resources and updated guidelines, please click here.