Women May Face a Greater Risk of Coronary Heart Disease from Stress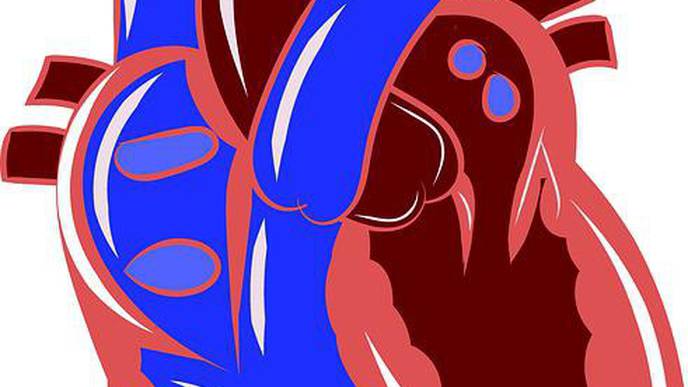 04/21/2021
New findings published in the Journal of the American Heart Association by Drexel University researchers suggest that women are at higher risk for coronary heart disease due to stress from work and social relationships.
Coronary heart disease is the leading cause of death in the United States and develops when the arteries of the heart cannot deliver enough oxygen-rich blood to the organ. 
Researchers at Drexel University in Philadelphia reviewed data from another study of 80,825 postmenopausal women to evaluate the effect of psychosocial stress from job strain (such as a lack of power in the workplace), stressful life events (for example, a spouse's death, abuse or divorce/separation) and social strain (negative social relationships) on coronary heart disease.
Findings showed that about 5% of women developed coronary heart disease during the 15-year study. After researchers adjusted for age, job tenure, and socioeconomic factors, stressful life events and excessive social pressures were associated with a 12% and 9% increased risk for heart disease, respectively.
When combined, job and social strains were associated with a 21% greater risk of heart disease among women. (Considered independently, job strain didn't affect heart disease risk.)
"The COVID-19 pandemic has highlighted ongoing stresses for women in balancing paid work and social stressors," said Yvonne Michael, ScD, SM, an associate professor at the Dornsife School of Public Health at Drexel and the study's senior author. "We know from other studies that work strain may play a role in developing CHD [coronary heart disease], but now we can better pinpoint the combined impact of stress at work and home on these poor health outcomes."
Michael added that she hopes these study findings will lead to better ways of monitoring workplace stress as well as bring awareness to the burdens of women working at home as unpaid caregivers.
Researchers proposed that future studies examine the effects of shift work on coronary heart disease and assess how job demands affect women and men differently.