Regulators Have Largely Delayed Testing COVID-19 Vaccines in Children & Pregnant Women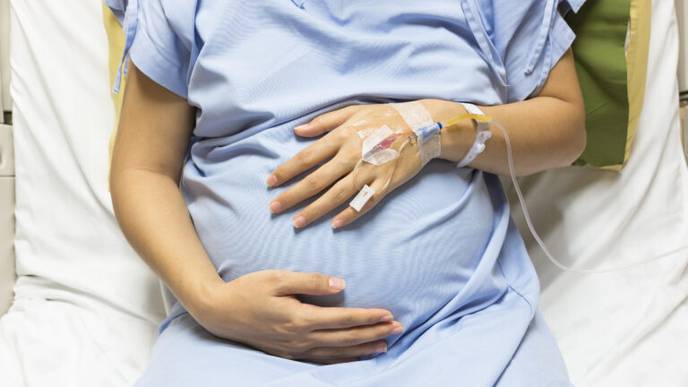 08/25/2020
Photo: Adobe
As potential Covid-19 vaccines speed their way through development, manufacturers and U.S. regulators have largely delayed testing in children and women who are pregnant, raising the possibility that experts will lack critical safety and efficacy data in those populations when there's a pressing need to inoculate them.
Vaccines are always tested first in healthy adults, a population that is most likely to provide a clear picture of whether a vaccine triggers protection. It's also a population deemed to be at lowest risk should there be side effects from an experimental vaccine.
But the Covid-19 pandemic has triggered a race to vaccinate all Americans as soon as possible, beginning early next year. Even though most experts argue that children and women who are pregnant or breastfeeding won't be at the front of the line when the first doses become available, others see a need for answers on whether the vaccines are safe and effective in these populations sooner rather than later.
"There's going to be a huge push to vaccinate children because of schools… so we can open schools more safely," said Michael Osterholm, director of the University of Minnesota's Center for Infectious Diseases Research and Policy.