Pets Create 'Pawsitive' Change for People in Aged Care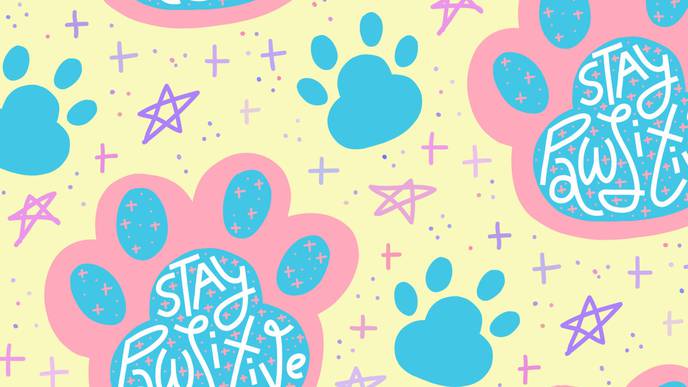 02/21/2023
Newswise — Furry, finned, or feathered, our family pets come in all shapes and sizes. But while these friendly faces keep us company at home, it's a very different story for people in aged care – many of whom must relinquish their beloved pet as a condition of entry.
Researchers at the University of South Australia are calling for the Federal Government to mandate financial support for pets in aged care ­­­to help improve the mental health and wellbeing of thousands of residents.
The call follows UniSA research that explores a practical model of hosting companion animals in aged care, including foster animals and personal pets.
UniSA researcher and project lead, Dr Janette Young says we cannot underestimate the health benefits of human-animal relations, particularly for frail, older people in aged care.
"There's no doubt that Australians love their pets. In fact, we have one of the highest rates of pet ownership in the world," Dr Young says.
"The great thing about pets is that they can help us feel happier and healthier. And they can do this in different ways: we take them on walks and play with them, so they help us stay active; we feed and care for them, so they give us purpose; but most importantly, they're always there to give us unconditional love and companionship.
"But as we get older, pet ownership declines, and so too do these benefits. One of the most unrecognised issues of ageing is touch deprivation. Pets are there to pat and cuddle and can make all the difference to someone when they're feeling sad or down.
"Older people in residential care need and deserve a supportive, healthy environment. This is a moral imperative. Yet too often we've seen the system break under pressure.
"Our team has been working on ways that older people can maintain human-animal connections as they age, and one of the projects we've been investigating is cats living in residential care.
"The intention is that two adult cats would live among the residents in a dedicated wing of an aged care facility and be cared for by a select group of trained staff and volunteers.
"By living with the residents, the cats would help ease residents' loneliness, as well as relieve stress, anxiety, and depression. They'd be there to pat, to talk to, to care for and love, and to provide that special sense of companionship."
The Royal Commission into Aged Care Quality and Safety found that the aged care industry was characterised by a lack of innovation and was not built around the people it was supposed to help.
According to Pet Friendly Aged Care, only 18 per cent of aged care facilities in Australia consider allowing residents to keep a pet.
Innovations such as UniSA's 'cats in aged care' project can support the emotional needs of people in care. Dr Young says that her project is currently seeking residential care partners to explore in-residence opportunities.
"We're right on the precipice of making significant changes to aged care that could positively change the everyday lives of residents," Dr Young says.
"Already, we've established a tool that assesses any risks to humans and animals. So, we're ahead of the game in terms of safety. But the next step is making it happen.
"One of the biggest challenges has been the pandemic. Once COVID-19 hit, access to aged care facilities was extremely limited. And while the effects of the pandemic have been felt around the globe, the negative impact has been disproportionately great for those in residential aged care.
"Now, as we edge into safer terrain, we can start to look at improving other aspects of aged care.
"Positive ageing is not just about living a long life. It's about ageing well, enjoying your older years, and having purpose and comfort in your life. Pets can provide this.
"The issue now is funding. Many aged care facilities are keen to try new innovations but are limited by resources and funding. Staff turnover is also a significant barrier.
"We need the Federal Government to stand up to fund pets in aged care.
"Just like exercise facilities have become a core part of aged care facilities – and are proven to boost movement capabilities and wellbeing – so too should pets be considered an essential part of aged care.
"It's no longer good enough for people to simply live longer. They need to be assured of happy, healthy, and meaningful older years, and for pet-loving older people, this means including their beloved pets."
Notes to editors: