NSU Receives Grant to Improve Geriatrics Care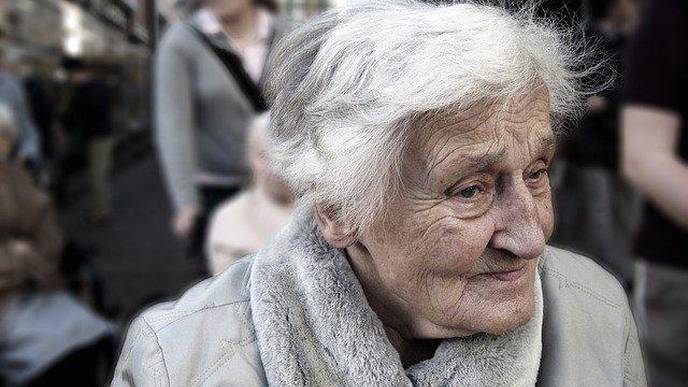 08/13/2021
Photo: Pixabay
Nova Southeastern University recently received a $2.1-million federal grant to provide training to improve care for South Florida's large geriatric population now and for the future.
The 5-year grant will expand training and geriatric education for students, faculty, and health care professionals, with the long-term goal of increasing the number of professionals working in geriatrics.
NSU's medical school, the College of Osteopathic Medicine, received the grant to fund its Florida Coastal Geriatric Resources, Education, and Training Center (GREAT GEC). This center one of over 40 GECs in the U.S. is using the grant from the Health Resources and Services Administration of the U.S. Department of Health and Human Services to provide inter-professional training for health care professionals and students in geriatrics and eldercare throughout the region. The GEC will work with community-based partners in South Florida and Southwest Florida.
The GEC grant will create a geriatric faculty development program for NSU faculty who teach geriatrics and provide health care students with clinical geriatrics training in nursing homes, acute-care hospitals, ambulatory care centers, senior centers and retirement communities.
The new grant also emphasizes research based on geriatric practices used by health care providers. Naushira Pandya, M.D., CMD, NSU's principal investigator for the GEC, will start a project to examine diabetes management and patient's ability to follow guidelines provided by their physicians on personal diabetes care and management.
The grant was submitted through the effort and leadership of Cecilia Rokusek, Ed.D., M.S., R.D., executive director of education, planning, and research, and GREAT GEC executive director.
"This grant is imperative to better the lives of South Florida's elderly population, which is the largest percentage of the total population in the country," Rokusek said. "This grant allows the GEC to expand cutting-edge training programs and evidence-based practice research for students, faculty, and practicing geriatric professionals."
As Americans continue to age, she said, the percentage of total time provided by physicians and other geriatric professionals for patient care could increase to 39 percent nationally by 2020. Integrated geriatric curriculum is critical in helping to meet the growing needs of the population 65 years and older. Florida is helping to the lead the way through programs like the GECs.