Novavax Coronavirus Vaccine Is Safe, Published Results Show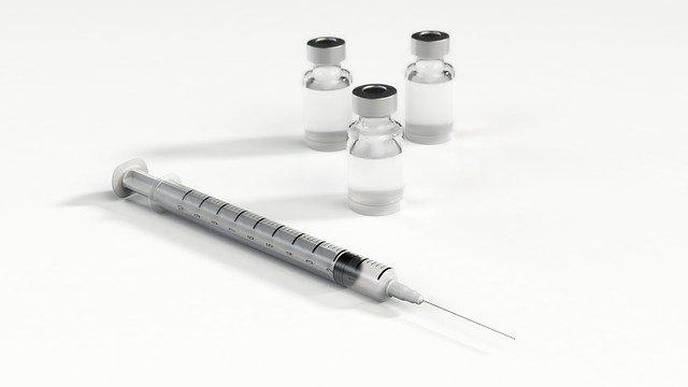 09/03/2020
Early-stage clinical trial results show the Covid-19 vaccine candidate made by Novavax is safe and elicits an immune response, according to a study published Wednesday in The New England Journal of Medicine. The results had previously been announced by the company in early August.
Using a randomized, placebo-controlled trial -- the gold-standard method of study -- scientists gave the vaccine or a placebo, an inert substance like saline, to 131 healthy adults in May. Eighty-three people got the vaccine with adjuvant, an agent to boost the body's immune response. Another 25 got the vaccine without the booster and 23 got the placebo. Participants also received a second injection 21 days after the first.
The volunteers came from two locations in Australia and they were all under the age of 60. People who had Covid-19 or who had recovered from Covid-19 were excluded from the trial.
In a phase Phase 1 trial, doctors mostly watch to see if the vaccine is safe, but they also check to see if it produced a response.
For 35 days, participants were told to record any potential symptoms or soreness. Volunteers were also given a swab test for Covid-19 if they had any symptoms and were tested 35 days after their first injection.
At day 35, there were no serious or unusual adverse events. One person reported a mild fever that lasted for a day after the second shot. Otherwise, most didn't have any reaction at all, or if they did have a reaction, it was mild. Two people in two of the vaccine groups had headache, fatigue, and malaise for a median of two days or less. Two people from two of the vaccine groups had fatigue, malaise, and tenderness.
After the second vaccination, most people didn't have any problems, or they were mild. One person had tenderness after the second shot and eight had joint pain and fatigue.