Measurement of Cancer-Related Fatigue Based on Heart Rate Variability: Observational Study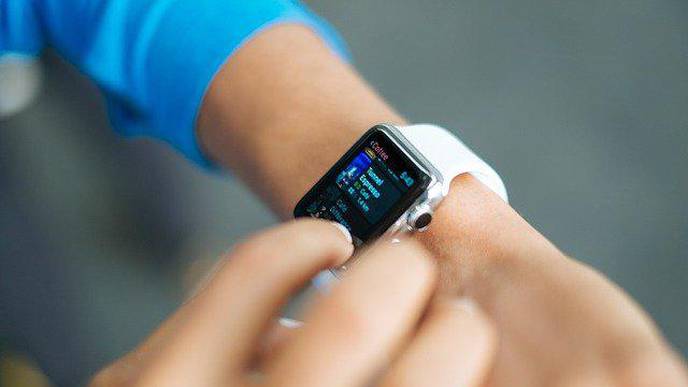 07/09/2021
Photo: Pixabay
Background:
Cancer-related fatigue is a serious side effect of cancer, and its treatment can disrupt the quality of life of patients. Clinically, the standard method for assessing cancer-related fatigue relies on subjective experience retrieved from patient self-reports, such as the Brief Fatigue Inventory (BFI). However, most patients do not self-report their fatigue levels.
Objective:
In this study, we aim to develop an objective cancer-related fatigue assessment method to track and monitor fatigue in patients with cancer.
Methods:
In total, 12 patients with lung cancer who were undergoing chemotherapy or targeted therapy were enrolled. We developed frequency-domain parameters of heart rate variability (HRV) and BFI based on a wearable-based HRV measurement system. All patients completed the BFI-Taiwan version questionnaire and wore the device for 7 consecutive days to record HRV parameters such as low frequency (LF), high frequency (HF), and LF-HF ratio (LF-HF). Statistical analysis was used to map the correlation between subjective fatigue and objective data.
Results:
A moderate positive correlation was observed between the average LF-HF ratio and BFI in the sleep phase (ρ=0.86). The mapped BFI score derived by the BFI mapping method could approximate the BFI from the patient self-report. The mean absolute error rate between the subjective and objective BFI scores was 3%.
Conclusions:
LF-HF is highly correlated with the cancer-related fatigue experienced by patients with lung cancer undergoing chemotherapy or targeted therapy. Beyond revealing fatigue levels objectively, continuous HRV recordings through the photoplethysmography watch device and the defined parameters (LF-HF) can define the active phase and sleep phase in patients with lung cancer who undergo chemotherapy or targeted chemotherapy, allowing a deduction of their sleep patterns.