Has the Kidney Health of Children With Lupus Changed in Recent Years?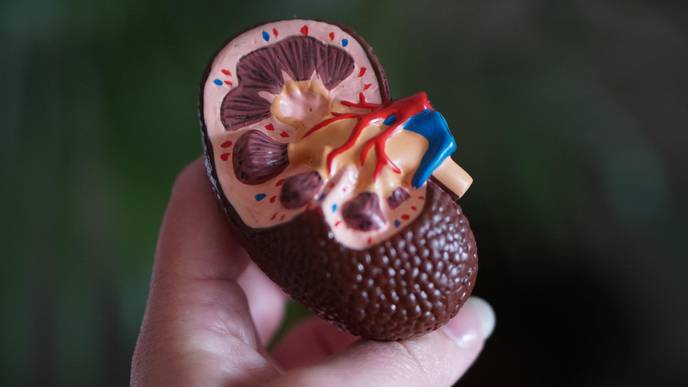 04/06/2022
Photo: Unsplash/CC0 Public Domain
Many children with lupus, which is an autoimmune condition, develop kidney problems, but a recent analysis in Arthritis & Rheumatology reveals that patients' kidney-related health has improved in recent years. 
In the analysis of 2006–2019 data from 50 U.S. pediatric hospitals, investigators identified 20,893 hospital admissions for 7,434 children with lupus. Proportions of admissions with severe kidney problems decreased over time.  
Racial disparities persist, however. Black children had the highest risk of severe kidney problems during hospital admissions, and Black and Asian children had higher risks of developing new kidney problems while hospitalized. 
"Pediatric lupus care has come a long way, but it is clear that as a community, pediatric rheumatologists need to be more intentional in our efforts to reduce health disparities and join forces with other specialties that have done so successfully," said lead author Joyce C. Chang, MD, MSCE, of Boston Children's Hospital and the Children's Hospital of Philadelphia Research Institute.