FDA Signs Off on Sobi's Kineret for COVID-19 Patients with Pneumonia Who Are on Oxygen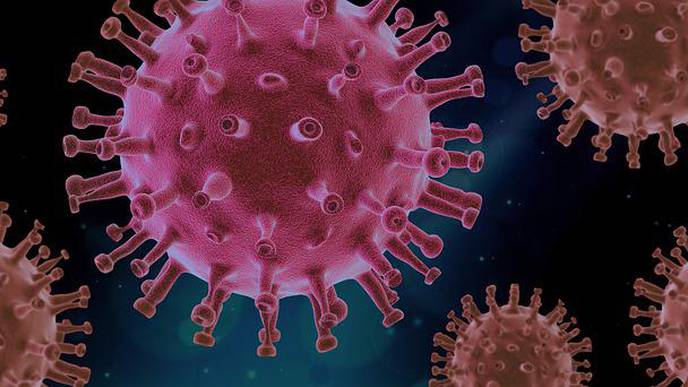 11/11/2022
Photo: Pixabay
The FDA has added another drug to its evolving roster of COVID-19 medicines. The agency authorized Sobi's Kineret for patients hospitalized with the virus who have pneumonia, require supplemental oxygen, are at risk for progressing to severe respiratory failure and are likely to have an elevated level of a specific protein.
The protein in question is called suPAR or soluble urokinase plasminogen activator receptor. COVID patients with pneumonia and on oxygen are likely to have elevated blood levels of this protein—a key measure of chronic inflammation.
Kineret, an IL-Ra1 inhibitor that is injected under the skin, was approved in Europe for COVID-19 nearly a year ago.
The drug, also known as anakinra, has been on the U.S. market for more than two decades to treat rheumatoid arthritis. Over the years, it also has added indications for a variety of other inflammatory conditions. Amgen developed the drug and licensed its rights to rare disease specialist Swedish Orphan Biovitrum AB (Sobi) in 2008.
In a study of 606 COVID patients, Kineret added to standard of care showed greater symptom improvement than SOC plus placebo. SOC included low- or high-flow oxygen, plus the corticosteroid dexamethasone, with some patients receiving Gilead's Veklury (remdesivir).
During the 28-day study period, Kineret reduced the risk of worsening disease or death.
Kineret is not the first rheumatoid arthritis drug repurposed for COVID-19 patients on oxygen. The FDA authorized Roche's Actemra in June 2021.
In November 2020, the agency endorsed Eli Lilly and Incyte's rheumatoid arthritis drug Olumiant to be used in combination with Veklury for patients on oxygen. Then, in May, the FDA signed off on Olumiant as a standalone treatment.