FDA Pulls Authorization for Bebtelovimab Due to Nonsusceptible SARS-CoV-2 Variants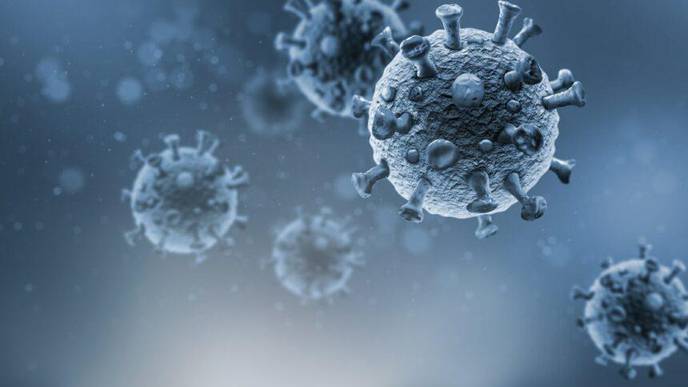 12/05/2022
Photo: Getty Images
Bebtelovimab is no longer authorized for emergency use to treat COVID-19 in any US state or territory, according to an updated alert from the US Food and Drug Administration (FDA).
Bebtelovimab is not expected to neutralize the SARS-CoV-2 variants BQ.1 and BQ.1.1, which are the most prevalent variants in the United States, according to the US Centers for Disease Control and Prevention (CDC).
BQ.1 and BQ1.1 account for more than 60% of COVID-19 cases nationally and are becoming increasingly prevalent across all US regions, according to data from the CDC.
"Given that a COVID-19 infection is likely to be caused by a non-susceptible SARS-CoV-2 variant and consistent with the terms and conditions of the letter of authorization, bebtelovimab is not currently authorized for emergency use in any US region at this time," the FDA wrote in a statement.
Healthcare providers are urged to consider alternative therapies such as Paxlovid (nirmatrelvir/ritonavir), Veklury (remdesivir), and Lagevrio (molnupiravir), which are expected to work against the BQ.1 and BQ.1.1 variants. These treatments are authorized or approved to treat patients with mild to moderate COVID-19 who are at high risk for progression to severe disease, including hospitalization or death.
The commercial distribution of bebtelovimab has been paused by Eli Lilly and its authorized distributors until further notice. The product that has already been distributed should be retained in the event that SARS-CoV-2 variants susceptible to bebtelovimab become more prevalent in the US in the future.