FDA Fast Track Designation and IND Clearance Granted to Novel Gene Therapy for GRN-Related Frontotemporal Dementia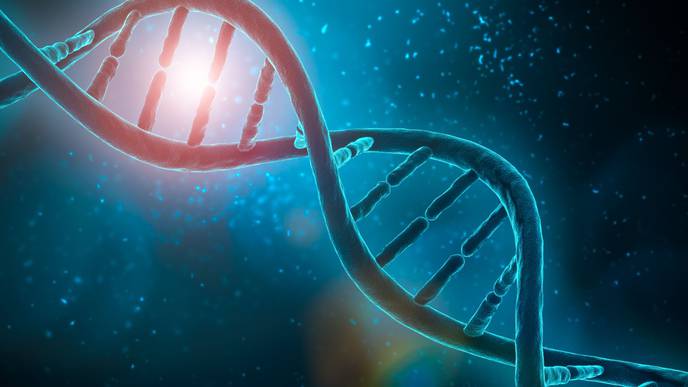 11/14/2023
The Food and Drug Administration (FDA) cleared the investigational new drug (IND) application for AVB-101 (AviadoBio; London, United Kingdom), an adeno-associated virus (AAV) gene therapy developed as a potential treatment for people with frontotemporal dementia (FTD) with mutations in the progranulin gene (GRN). The FDA also granted Fast Track Designation to AVB-101 as a treatment to slow disease progression of FTD. AVB-101 is intended to serve as a one-time disease-modifying therapy (DMT) that replaces the mutated GRN gene with a functional copy, thereby restoring progranulin protein levels in affected areas of the brain.
In 2022, the FDA and European Commission granted orphan drug designation to AVB-101 as a treatment for FTD. This year, AviadoBio has announced the initiation of a phase 1/2 open-label, multicenter clinical trial called ASPIRE-FTD (NCT06064890) to assess AVB-101's effects and safety. The study is currently enrolling adults in Europe aged 30 to 75 years who have GRN-related FTD. Enrollment in ASPIRE-FTD is expected to take place in the United States in 2024.
Participants in ASPIRE-FTD will receive AVB-101 as a one-time treatment by stereotactic neurosurgical procedure in the thalamus. Primary outcome measures assessed in this study will be adverse events, change from baseline in Mini-Mental State Examination (MMSE), clearance of vector genomes, incidence of treatment-emergent suicidal ideation, change from baseline in brain structure, and incidence of treatment-emergent clinically significant abnormalities in clinical examination findings and laboratory safety values.
"We are using adeno-associated virus (AAV) technology and taking a novel approach to deliver a functional copy of the GRN gene directly to the brain via bilateral, MRI-guided intrathalamic infusion with the aim to restore normal levels of the progranulin protein," said David Cooper, MD, Chief Medical Officer of AviadoBio. "Our preclinical program shows robust biodistribution to the brain areas where it is needed to restore levels of progranulin, potentially slowing or stopping the progression of FTD-GRN, with little to no progranulin in the rest of the body where it may have adverse effects."