Emboline Begins IDE Study of Full-Body Embolic Protection Catheter for TAVR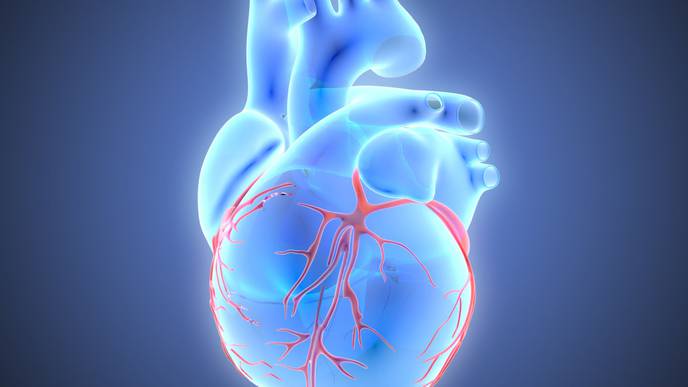 05/19/2023
May 9, 2023—Emboline, Inc. announced the first patient has been treated in the "Protect the Head-to-Head Study" (ProtectH2H) of the Emboliner full-body embolic protection catheter.
The first patient in the ProtectH2H clinical trial was enrolled at NewYork-Presbyterian Hospital/Columbia University Medical Center in New York, New York. The study's coprincipal investigator Tamim Nazif, MD, Director of Clinical Research in Cardiology at Columbia University Irving Medical Center, treated the patient.
The Emboliner device is designed to provide full brain and body protection from ischemic events caused by embolic debris during transcatheter aortic valve replacement (TAVR) procedures. The company received investigational device exemption (IDE) approval for the study from the FDA in December 2022. The Emboliner is not commercially available and is intended for investigational use only, noted the company.
According to the company, the ProtectH2H trial is a prospective, randomized, open-label, multicenter, two-arm study to demonstrate the safety and effectiveness of the Emboliner device compared to the control device (Sentinel cerebral protection system; Boston Scientific Corporation) for patients undergoing TAVR.
The study will enroll 500 patients at up to 20 centers worldwide. Study endpoints include 30-day major adverse cardiac and cerebrovascular events, 30-day VARC-2 stroke, and acute embolic debris captured.
"The Emboliner represents a major advance in embolic protection for cardiovascular procedures by providing full brain and body protection, leaving no major artery to the brain, kidneys, or lower body unprotected," commented Dr. Nazif in the company's press release. "The device has shown promising results in the smaller SafePass feasibility studies, and we look forward to the results of this pivotal randomized trial as we seek to bring this exciting new technology to our patients."
Alexandra J. Lansky, MD, principal investigator for the trial, added, "The mounting body of evidence on embolic protection devices suggests that embolic protection is no longer considered controversial or optional, it's just the right thing to do to protect your patients from the very real risk of stroke. The Emboliner represents a new generation in embolic protection devices by fulfilling an unmet need in providing full brain and body protection from stroke and other ischemic events caused by debris released during TAVR. We look forward to the study results." Dr. Lansky is Professor of Medicine (Cardiology), Director of the Clinical Research Program at Yale University School of Medicine in New Haven, Connecticut.